It's Week #17: Macro
"Macro photography" refers to the technique of getting really, really super-duper close to something (usually something small), and making your tiny subject appear larger than life. (Technically speaking, macro photography means shooting at a magnification ratio of at least 1:1. Therefore, a 'true' macro lens has the ability to produce a magnification ratio of 1:1, or higher. For purposes of this challenge, we will keep the "macro" term open to anything that is relatively teeny tiny!
 Tips and Tuts:
Check out the ultimate, all-in-one guide, for shooting amazing macro photos, with whatever gear you got! Head over to the

52Frames

blog and check it out!
Focus! Focus! Focus! One of the most important things to keep in mind when shooting macro is getting sharp focus on your subject. If your shot is coming out blurry, try again! (You may need a tripod or try your hand at the E.C.).
Looking for more inspiration?
 Extra Credit: Focus Stacking!
For some extra credit joojoo, try your hand at Focus Stacking! It's a great way to get your whole macro scene in focus.
Check out the Googles for some more inspiration.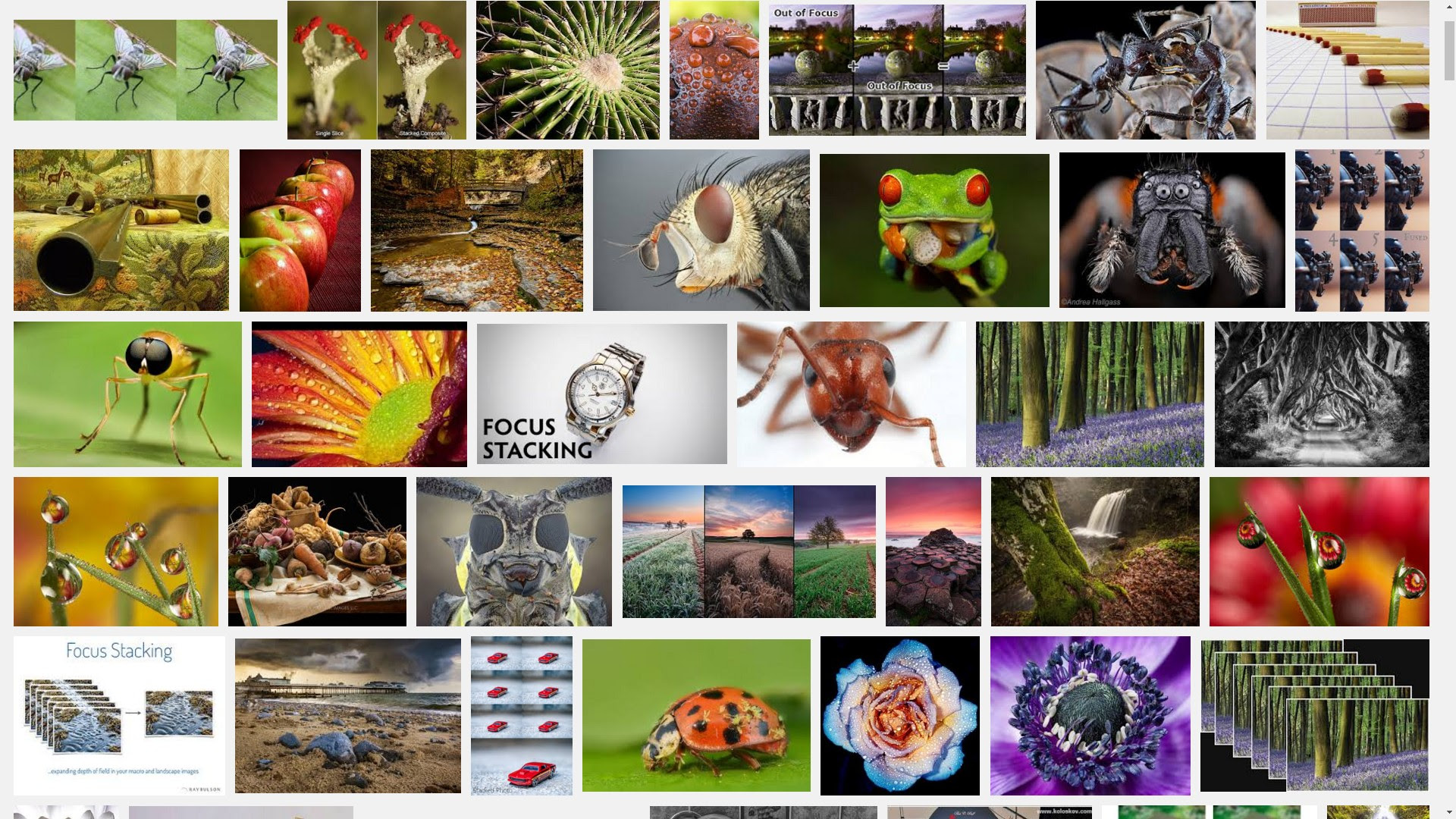 Remember, it is not necessary to work in this Extra Credit piece. It's extra credit!