It's Week #29: Transportation
It's time to get creative, people! This is one of those challenges that demand creativity and storytelling. The intent is not to simply document a vehicle and submit.
What modes of transportation inspire you? What are some of the non-obvious modes of transportation? What creative angle could you capture your story. Think outside of the box.
You could take your shot from inside a vehicle. Under a vehicle. It doesn't even have to be a vehicle, it could be a horse! Try light-painting an abandoned car at night. Try panning a fast moving vehicle (like the photo above). Take a photo about transportation, without showing any mode of transportation! How about a first-person view of a bobsled driver? Don't just take a photo of a bus or car and submit, craft your story, flex your unique voice,  and create something special.
 Tips and Tuts for this week:
Try unique angles. Getting low with a wide angle can create some drama. Getting high can create some context. Going first-person will create a story. Be creative!
Use a tripod to get some great light trails at night.
Take a mini photowalk around your neighborhood, I promise you will see things you've never noticed before.
Try some panning! I dropped some knowledge bombs over here for you, if you're interested.
Extra Credit: 1/20th or slower!
For some extra credit joojoo, try capturing a photo with a slow shutter speed. This will lean towards light trails at night and panning shots during the day. Helpful links above!! 
Check out the Googles for some more inspiration.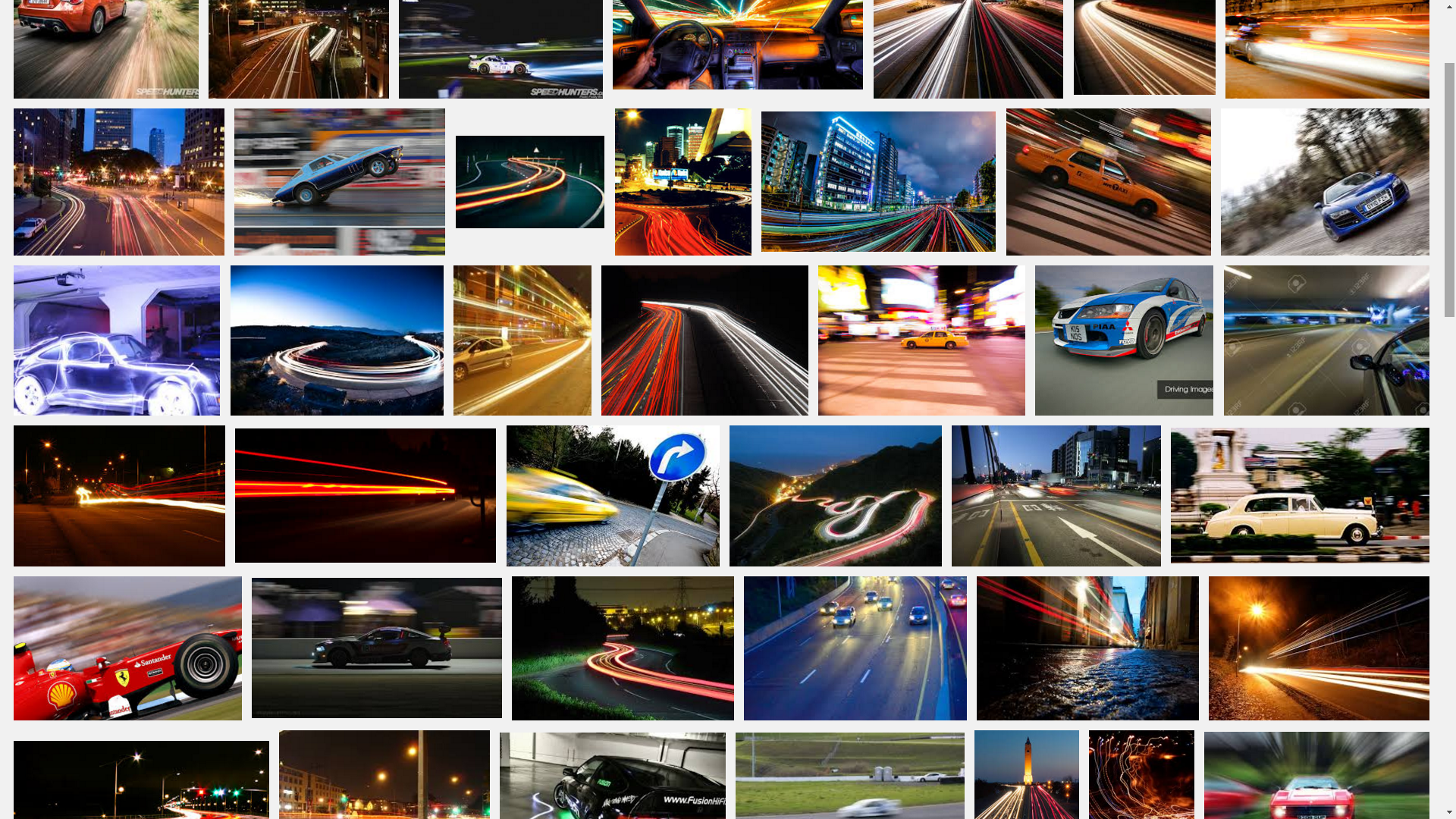 Remember, it is not necessary to keep this Extra Credit challenge in mind while shooting. It's extra credit!
*Please note!! You can only submit ONE photo per week, for the week's challenge. This photo can include the "Extra Credit" part of the challenge, or the "regular" challenge, but you can never submit more than one photo!